Tasmania's biggest sailing regatta has made a record this year as more than double of last year's yachts will feature in the Banjo's Shoreline Crown Series, as per reports. The Crown Series set for this weekend – Friday through Sunday – shows a boost in the level of competitiveness expected compared to the last edition.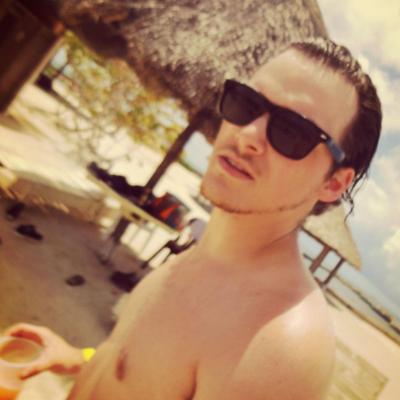 The Cruising with Spinnakers Division will have close to 30 cruiser or racer yachts for the series. A fleet of more than 80 yachts is expected with many more expected off the beach. Aside the cruiser yachts, there would be SB20 sport boats, International Dragons, and trailable yachts.
Part of the increasing competition is due to the changes to the Combined Clubs pennant racing, which used to attract up to 50 boats on Saturday. The 2018 regatta will begin with twilight on Friday, 16 February for the keelboats divisions. This is the first time the twilight will be afull-on windward/leeward race with spinnakers. It is set to begin on Friday in the evening.
Line honours and first place winner at the Royal Hobart Regatta, Toby Richardson's X&Y will leadthe fleet at the 2018 Banjo's Shoreline Crown Series Bellerive Regatta. Michael and Michelle Denney's Z39 Wild West and Wayne Banks-Smith's Farr 40 War Games will be amongst the pacesetters.
The Scott Sharp-led Melges 32 Crusader has a steady rising profile in Derwent, especially after third place finish at Bruny Island circumnavigation race last week.
The Racing Division will see four Mumm 36 in action: Gavin Adamson's Madness, Jeff Cordell's B&G Advantage, Matthew Keal's Heat Wave, and Ian Stewart's TasPaints. Other small boats like Matthew Denholm's Farr 30 Ceopatra, Team Mem's J35 Mem, Brent McKay's Radford 35L Rad and Planet X are also expected to perform well in the Racing Division before the SB20s, Dragon, trailable yachts and others join the regatta on Saturday and Sunday.