In the Princess Sofia Regatta taking place in Palma, many sailors have participated. The young sailors Josh Junior and Andy Maloney are also a participant and they are aiming for the finish of one-two. In the effort to achieve their goals, the pair has a strong beginning after the two days of a race.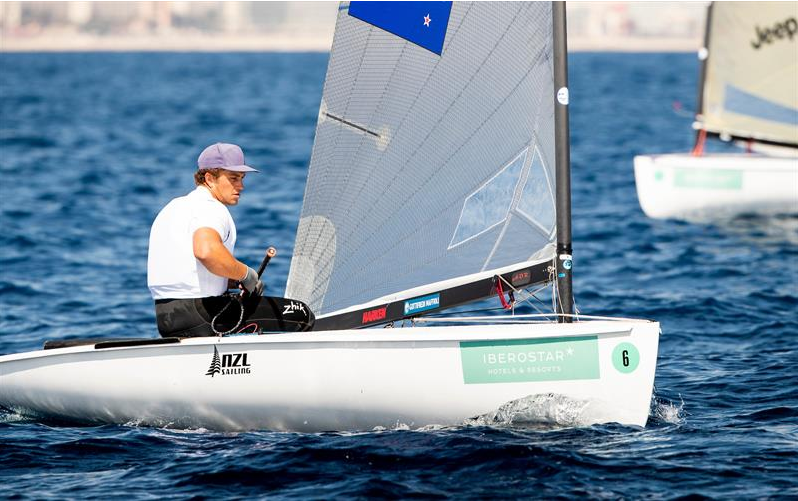 Maloney is leading the Finn class; he finished at the top in both races yesterday. He sailed perfectly in a breeze of light onshore. By now, Maloney has witnessed triumph three races out of four and Junior is now only six points behind to win the third. By now, he has won two races on his own.
Elsewhere, Molly Meech and Alex Maloney led the fleet of 49erFX heading into the fleet of gold racing as well as the pair of Nacra 17  Jason Saunders and Gemma Jones who are at the second position still. Peter Burling and Blair Tuke didn't return to the international competition. He concluded by winning third race and being in the 35th position overall in the 49er fleet of record-size.
Junior and Andy Maloney are now working together. The aim of both sailors is to giving a chance to whoever selected for the Olympics has the best possible winning opportunity in Tokyo in the coming next year. The pair made a great start and impressed many in their first major regatta. This is their first maor regatta of the European season. They are now sitting on the top of Finn Fleet of 86-boat Finn.
When Maloney was asked about his performance, he said "We both have the aim that we remain on both first and second position when this regatta concludes, however, we have to go a long way for this and we are doing just our best."